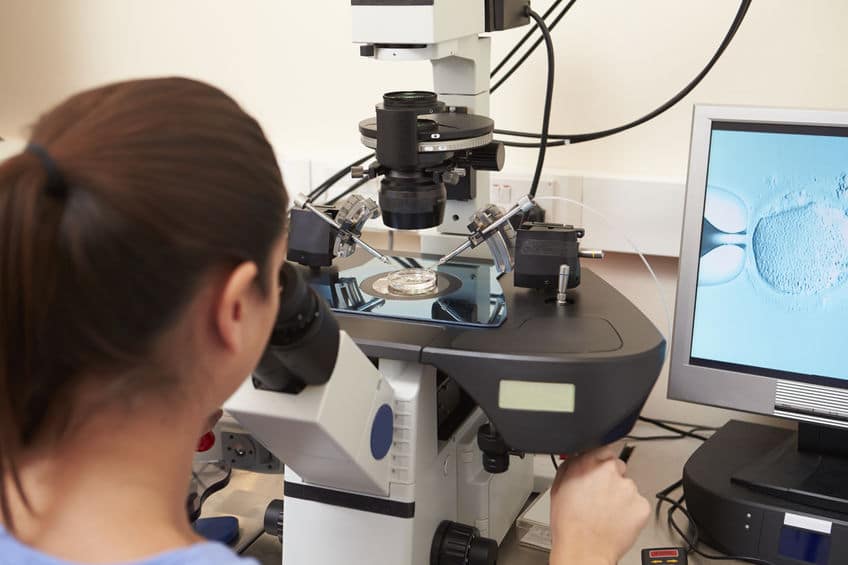 06 Apr

University Hospitals fertility case: Law firm requests independent monitor

Published by The WKYC Cleveland
7:16 PM EDT April 5, 2018, Updated: 8:13 PM EDT April 5, 2018
By Monica Robins
PRW is also asking a judge to require UH to have increased safeguards including 24-hour staffing and an emergency preparedness plan.
—
(WKYC Cleveland) Cleveland law firm Peiffer Rosca Wolf Abdullah Carr & Kane (PRW) has asked Cuyahoga County Judge John O'Donnell to appoint an independent monitor to oversee what the law firm calls "the embryo-loss crisis" at University Hospitals Fertility Center.
They're also asking the judge to require the hospital to have the following:
24 hour staffing

backup freezers

backup generators in case power goes out

alarms continuously monitored internally by the facility and externally by a third party to detect any temperature fluctuation

an emergency preparedness plan in case of power outage, fire, or flood
PRW is representing several patients involved in the UH Fertility Center failure.
The hospital has taken responsibility for the failure that destroyed 4,000 eggs and embryos, impacting 950 families. They cited human error in that someone shut off the remote alarm monitor and the tank was in need of maintenance.
In a statement, the hospital responded saying:
"University Hospitals does not comment on pending litigation, but we are working alongside various regulatory and accrediting agencies since the incident and are addressing any issues identified by those agencies."
We will keep you posted as to the judge's decision in this case.
Lost Embryos? | FREE Consultation
If you or your family have been the victim of the embryo disaster at University Hospitals Fertility, please Contact the Fertility Lawyers at Peiffer Rosca Wolf for FREE Consultation by filling out our simple online Contact Form or by calling 415-766-3544.