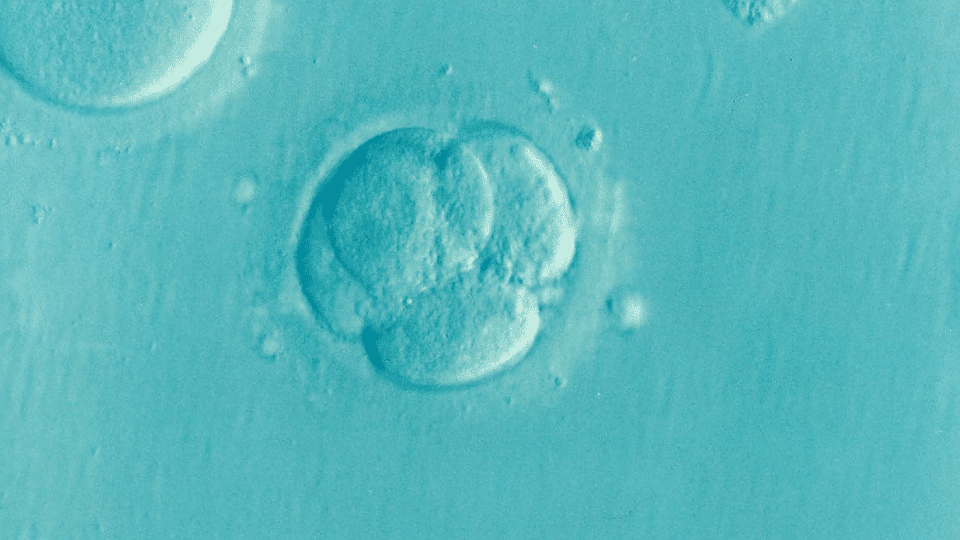 06 Apr

Plaintiffs' attorneys seek independent court-appointed monitor to oversee University Hospitals' fertility clinic

Published by The Plain Dealer
Updated Apr 5, 3:53 PM; Posted Apr 5, 3:53 PM
By James F. McCarty, The Plain Dealer

—

CLEVELAND, Ohio – A team of lawyers Thursday asked a Cuyahoga County judge to appoint an independent monitor to oversee University Hospitals' fertility clinic and any issues resulting from the ongoing investigation into the March 3-4 event that destroyed 4,000 eggs and embryos.

Attorneys Joe Peiffer and Lydia Floyd said their clients and many of the 950 patients who lost eggs and embryos have lost faith in UH's ability to care for frozen specimens. They are seeking the monitor on behalf of all of the members of a potential class action lawsuit and for all future patients who choose to seek IVF treatment and storage at UH.

"We don't doubt the competence of the UH doctors and nurses on the staff," Peiffer said during a telephone conference. "But the storage system and the fertility facility are obviously woefully inadequate.

"An independent monitor is something UH should want, frankly," Peiffer added. "For someone considering treatment, you need to know that when you get to the end of the cycle that you will have safeguards there for your embryos and eggs."

A hospital spokesman released the following response Thursday:

"UH does not comment on pending litigation, but we are working alongside various regulatory and accrediting agencies since the incident and are addressing any issues identified by those agencies."

Peiffer said he will seek a hearing next week with Common Pleas Judge John O'Donnell, who was assigned the case brought by Laurel and Dustin Clark of Pennsylvania, one of 31 lawsuits filed by about 70 couples and individuals against UH over the past month.

The motion asks the judge to appoint a nationally recognized expert in the field of in vitro fertilization and the proper storage of eggs and embryos in liquid nitrogen freezers. The monitor would assure that: UH follows all of the proper policies and procedures for fertility clinic labs; that the hospital implement 24-hour staffing of the clinic; that backup plans and safeguards are put in place to prevent future freezer failures; and that an emergency preparedness plan is implemented in the event of future devastating events, power outages, fires, etc.

Last week, UH notified patients that a remote alarm system designed to alert staff members to rising temperatures at the clinic had been turned off, and that a storage tank's automatic fill of liquid nitrogen had been malfunctioning. The temperatures in the tank climbed, resulting in thousands of eggs and embryos no longer being viable.
Lost Embryos? | FREE Consultation
If you or your family have been the victim of the embryo disaster at University Hospitals Fertility, please Contact the Fertility Lawyers at Peiffer Rosca Wolf for FREE Consultation by filling out our simple online Contact Form or by calling 415-766-3544.