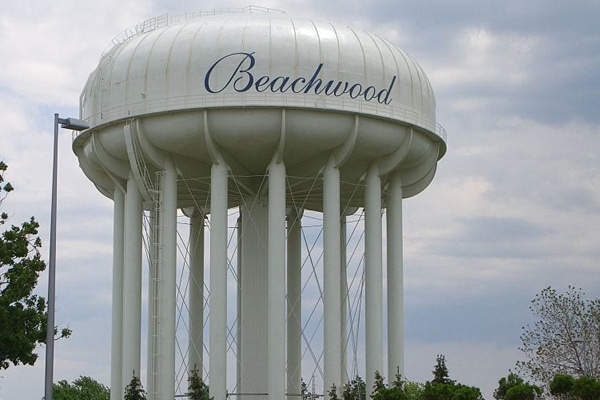 29 Jan

Ohio Hospital Center in Hot Water Over a Cryo Tank Malfunction

Published by Legal Reader

25 January 2019

—


A round of new lawsuits was recently filed against the University Hospitals Fertility Center in Beachwood, Ohio and CAS DataLoggers over allegations that they were responsible for the loss of more than 4,000 frozen eggs and embryos.

The University Hospitals Fertility Center in Beachwood, Ohio and CAS DataLoggers are now facing eight new lawsuits filed by a handful of lawyers in connection to a "cryo tank malfunction that ruined more than 4,000 frozen eggs and embryos." These new lawsuits join 70 others that have already been filed against the University Hospitals Fertility Center.

One of the attorneys representing the new group of plaintiffs is Adam Wolf of Peiffer Wolf Carr and Kane. He said, "the loss suffered by our clients is devastating. Those eggs and embryos represented the hopes of having children for hundreds of American families."

What happened, though? Why were so many lawsuits filed? Well, it all began back on March 4, 2018, when the "temperature rose in the storage tank at University Hospitals Fertility Center in Beachwood, Ohio." Unfortunately, the issue "went undetected for a period of time." Why? Well, the remote alarm system that "should have alerted employees to temperature swings," was turned off that day.

Shortly after the incident, the hospital system mailed "letters to nearly 1,000 affected patients apologizing for the massive malfunction." Unfortunately, "none of the eggs or embryos remained viable" because of the temperature change. The letter stated:

"We don't know who turned off the remote alarm nor do we know how long it was off. We are still seeking those answers."

The new lawsuits differ from some of the others filed so far, in that they argue that CAS DataLoggers, which is located in Chesterland, Ohio, was "responsible for monitoring the remote alarm."

How has the hospital system responded to the new lawsuits? Well, in a statement released earlier this week, the University Hospitals Fertility Center said it had "apologized to the affected patients and offered free fertility care." It added:

"We have also made significant enhancements at the Fertility Center and we embrace and reinforce a culture that encourages our physicians, nurses, and staff to speak up when they see ways to further increase the quality of care we provide to patients…UH has worked with Fertility Center patients and their lawyers over the past year to negotiate a significant number of settlements and will continue offering resolution alternatives to our patients who want to avoid the time, expense, and anxiety of litigation."

One of the couples whose embryos were lost in the malfunction includes Emily and Matt Petite. The couple "previously went through in-vitro fertilization and have a son, but they were hoping for more children." Emily said, "We truly believed our embryos were in safe keeping.

It's important to note that Ohio has a one-year statute of limitations for when medical malpractice suits can be filed. For patients affected by the malfunction interested in filing a wrongful death suit against the hospital system, the deadline for filing is the first week of March.
Lost Embryos? | FREE Consultation
If you or your family have been the victim of the embryo disaster at University Hospitals Fertility Clinic (or any fertility clinic), please Contact the Fertility Lawyers at Peiffer Wolf Carr & Kane for FREE Consultation by filling out our simple online Contact Form or by calling 216-589-9280.