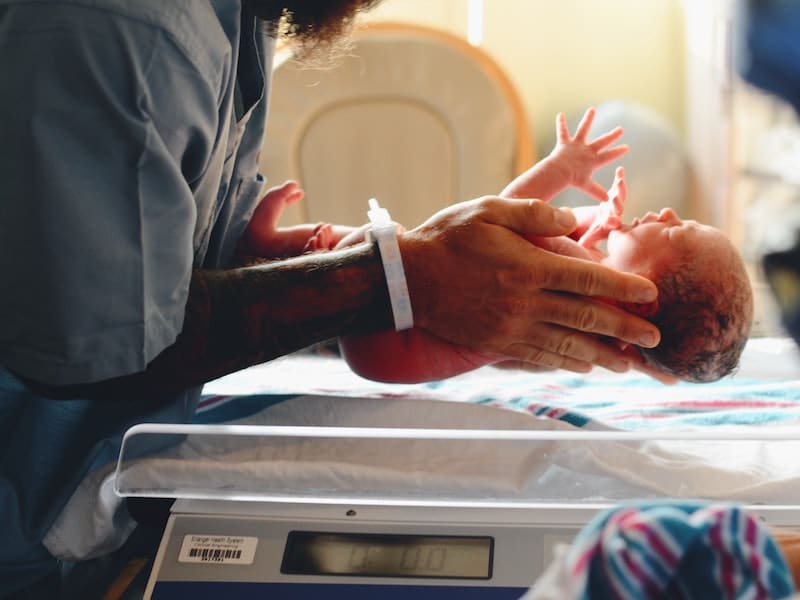 30 Jan

Fertility fraud bill would punish doctors who illicitly use their own sperm to inseminate patients

Fertility Fraud | Omaha World-Herald | Paul Hammel | January 28, 2020
Legislative Bill 748: the Fertility Fraud Act
LINCOLN — Mark Hansen always knew that 54 years ago, he was conceived via artificial insemination.

But six years ago, the Urbandale, Iowa, man was shocked to discover, through an over-the-counter DNA test, that his dad wasn't his biological father — his mother's doctor was.

Hansen said his mother was distraught and felt violated, and his emotions ran the gamut, from confusion to wondering if his family would still consider him "family."

"Putting it simply, what I'd known for 48 years wasn't true," he said.

Hansen was among more than a dozen people who wrote letters in support of a proposal seeking to punish "doctor daddies" — physicians who used their own sperm to inseminate women without their knowledge or consent, rather than use the sperm of a husband or preselected donor.

State Sen. Carol Blood of Bellevue said she introduced Legislative Bill 748, the Fertility Fraud Act, after talking to a central Nebraska woman who was victimized by a fertility clinic in Colorado. The woman, Blood said, did not want to be identified. But letters of support for the bill came in from women and children in Texas, South Dakota, Colorado, Oregon and Indiana.

Blood said that the use of home genetic testing kits like Ancestry.com and 23andMe has led to an increase in people discovering that they have unknown siblings.

"Imagine if you found out you had 10, 20 or 50 or more people who had the same father as you did," the senator said.
Violations of the Fertility Fraud Act would be a Class IV felony
Blood cited the case of an Indiana physician, Dr. Donald Cline, who is known to have fathered at least 70 children over seven years with women who didn't consent to the use of his sperm. A woman in England, she said, discovered that the doctor who was treating her was really her biological father.

Blood said that while there are suggested industry guidelines for fertility clinics, only a couple states have laws that establish criminal penalties for such illicit inseminations.

"Laws haven't kept up with the science," she said. "The nail industry appears to be more regulated than these clinics."

Violations of the Fertility Fraud Act would be a Class IV felony, punishable by up to two years' imprisonment and 12 months of post-release supervision, a $10,000 fine or both. The act, according to Blood, would also not preclude a woman, their spouses or the resultant children from filing a civil lawsuit against a doctor.

Blood told members of the Legislature's Judiciary Committee that the state's current fraud statutes aren't adequate.

The committee took no action on LB 748 after a public hearing.

No one spoke in opposition to the bill, though the Nebraska Catholic Conference took a neutral position on the bill. A representative, Marion Minor, said that while the Catholic Church provides moral support for families having difficulty having a baby and that children produced through artificial insemination should be loved, it opposes the use of "extra sexual means" to produce children.
Fertility Clinic Misconduct
Peiffer Wolf is nationally recognized for representing victims of fertility clinic misconduct, including destruction or loss of eggs and embryos. If your family has been a victim of fertility clinic misconduct, Contact Us by calling 415-766-3545 or by filling out an online Contact Form for a FREE Consultation.