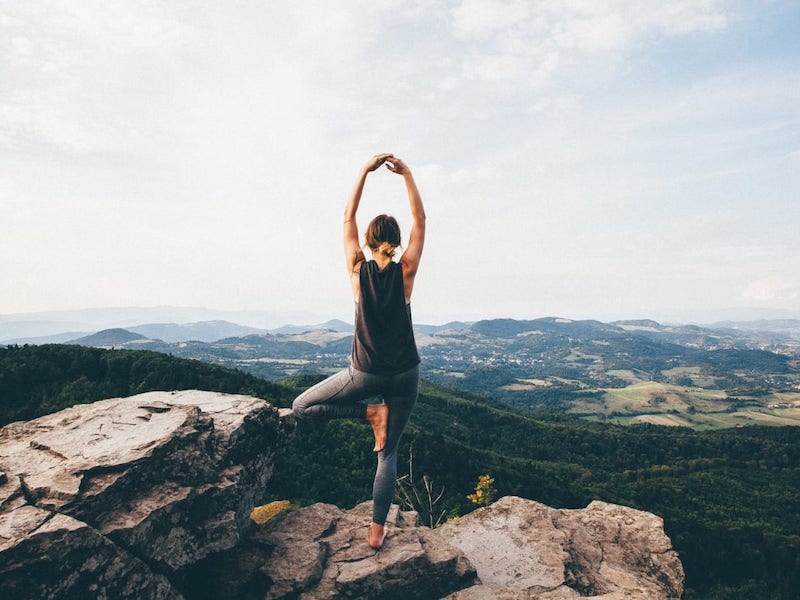 05 Feb

5 wellness fads to watch: from VR therapy sessions to Fertility as healthcare

Fertility | CNBC | Cory Stieg | February 3, 2020
In 2019, the "wellness" world was dominated by CBD (cannabidiol), meditation and intermittent fasting. At a time when the global wellness industry is worth $4 trillion, according to CB Insights, what comes next?

Experts from the Global Wellness Summit (GWS), an international organization made up of spa and wellness industry leaders, made their predictions for the biggest health trends of 2020. Their forecasts are based on interviews, keynotes and debates from 550 executives, doctors, academics and finance professionals in the wellness market. Here are five of the fads they say will be big this year:
Syncing all kinds of habits with your internal clock,
Mental health tech and wearables,
Work-from-anywhere wellness sabbaticals,
'J-wellness', and
Fertility as healthcare

Infertility is common, with about 12 out of 100 couples in the U.S. struggling to become pregnant, according to the U.S. Department of Health and Human Services. Given the increased awareness around infertility, more companies are offering fertility treatments — including in-vitro fertilization (IVF), egg-freezing and other reproductive assistance technologies — as benefits for both men and women employees looking to start a family.

However fertility benefits don't cover everything, and the average cost of a single round of IVF is over $20,000 (and most people require multiple rounds) according to FertilityIQ. So the GWS report predicts that fertility clinics, as well as fertility wearable trackers such as Ava and apps that help people learn about and keep track of important metrics that affect fertility, including ovulation and fertile days, will further democratize and simplify access to care.

Investors are also taking note of femtech start-ups: The fertility start-up KindBody, for example, received $10 million in funding from GV in December, bringing their total funding to $32 million. "Silicon Valley seems more keen to bankroll such initiatives," according to the report. As a sector, femtech could reach a market size of $50 billion by 2025, according to a 2018 study from Frost & Sullivan.
Fertility Clinic Misconduct
Peiffer Wolf is nationally recognized for representing victims of fertility clinic misconduct, including destruction or loss of eggs and embryos. If your family has been a victim of fertility clinic misconduct, Contact Us by calling 415-766-3545 or by filling out an online Contact Form for a FREE Consultation.